REALISING ECONOMIC OPPORTUNITY
BUILDING A SUSTAINABLE FUTURE THROUGH ENTERPRISE
The Blue Circular Economy is a transnational project funded by the Northern
Periphery and Arctic Programme, that helps Small and Medium-Sized
enterprises (SMEs) offering products and services, within fishing gear
recycling solutions, to attain a great market reach.
ABOUT THE BLUE CIRCULAR ECONOMY
Expertise, Advice & Research
Oceans continue to accumulate debris in all forms making them possibly the biggest landfills on the planet.
Marine littering, defined as the introduction of solid refuse into the marine environment through human activity, poses a major threat to the ocean environment and is a growing concern for authorities. Plastic is seen as an important material in our economy and our daily lives. Due to immature value chains most of the discarded nets end up in landfills or incineration plants instead of being recycled or upcycled. Most of the companies exploring waste fishing nets, ropes and components (FNRCs) to develop new resources, are micro-SMEs which operate within a regional or local market, where the demand is limited and product costs remain too high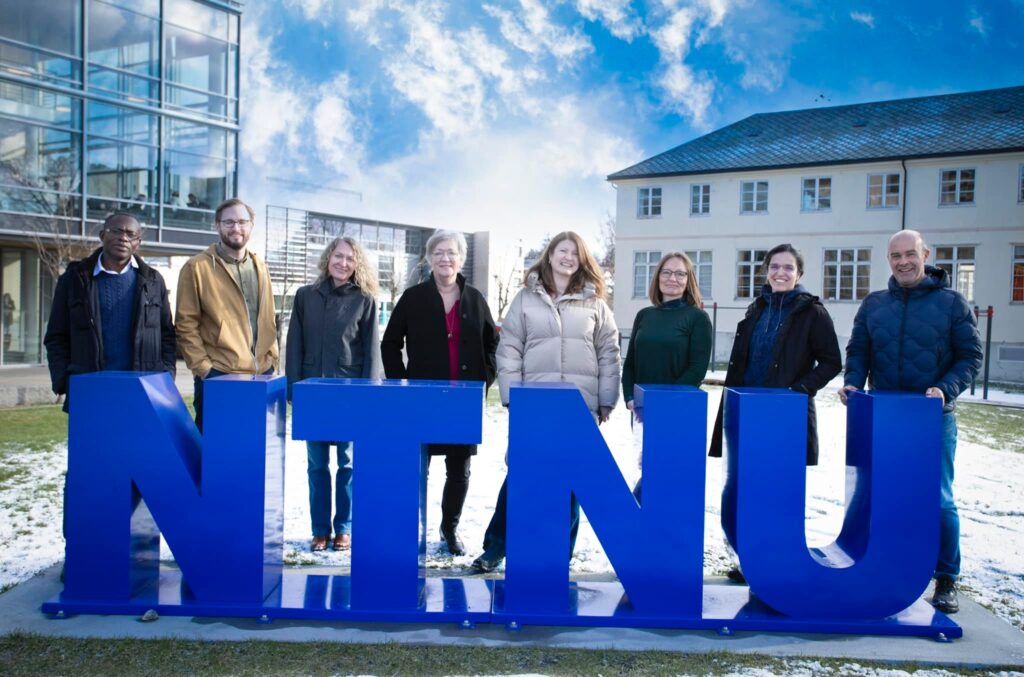 Join a growing community of
SME's tackling the problem of
waste fishing nets
The Blue Circular Economy project sets out to stimulate market demand for FNRC's products. The project will create an eco-label for FNRC's products. This will contribute to sustaining enterprise in the NPA region and stimulate the commercialisation of FNRC's products.
Business Opportunities
The Blue Circular Economy Project will assist SMEs and Entrepreneurs in creating viable sustainable businesses based on the recycling of Used Fishing Nets.
The Challenges
Our oceans have become the biggest waste dumping ground on the planet with reusable plastic contributing to the problem.
Our vision is to create the ecosystem, knowledge and industry necessary
to reduce the presence of marine plastic waste by fostering a vibrant
industry for the recycling and reuse of used fishing nets
Understanding the complex eco system and sharing valuable business opportunity information is a key aim of the BCE project. See below for a list of our business and environmental information and resources
GETTING INVOLVED
Opportunity & Benefits of The Blue Circular Economy
SME's & Entrepreneurs
By participating SMEs and Entrepreneurs will have access to the wealth of collated information sharing and resources on the opportunities in addition to business guidance on creating a sustainable business.
Sectoral Agencies
Agencies such as ports, plastic product associations, marine, fishing industry associations and local tourism networks are key to helping us gathering data and mapping out collaborative programmes.
Regional/Public Authorities
BCE provide more business opportunities for skilled workers which will contribute to regional development. The data gathered and network created under BCE will help inform Regional Development Plans and support decision-making.
General public
The BCE project aims to brand recycled fishing net products through an eco-label.
Over the course of this project we will consult, engage and run information campaigns for the general public on marine plastic littering and developments of the project.
Business & Support Groups
Business and support organisations are essential for creating the eco systems to maximise the opportunities that the recycling of fishing nets offer. We will be working with a wide variety of organisations in the NPA regions from Innovation Norway to explain the opportunities and work with their members.
Interest Groups/NGOs
Local interest group are already doing amazing work in countries from cleaning up beaches to providing much needed additional information on the state of waste being washed up on our beaches.
THE BLUE CIRCULAR ECONOMY
PARTNERS