The Blue Circular Economy project educates and informs the general public and end-users of single-use plastic products on the viability and benefit of recycled products. 
This is achieved through the following various publications and toolkits.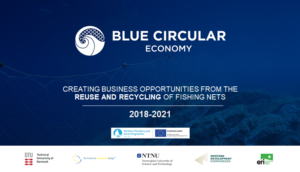 Webinar Recordings
BCE delivered a number of webinars over its lifetime, many of which were recorded. You can take a look back at some of these webinars via the following channels:
Blue Circular Economy Webinars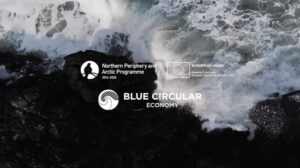 Regiostars Video
You can check out the video completed for BCE's entry in the 2020 Regiostars Awards at the following link:
Reports
Read up on what's been learned as part of Blue Circular Economy's work over the last 3 years.
Opportunities for Circular Business Models and Circular Design Related to Fishing Gear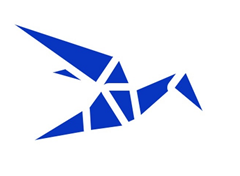 Graphics and Tools
Check out some of the infographics and tools developed by the project.
Birds and Debris – Marine Plastic Hotspot Mapping Tool
Infographic – Recycler Supply Chain
BCE Booklet – Marketing Strategy