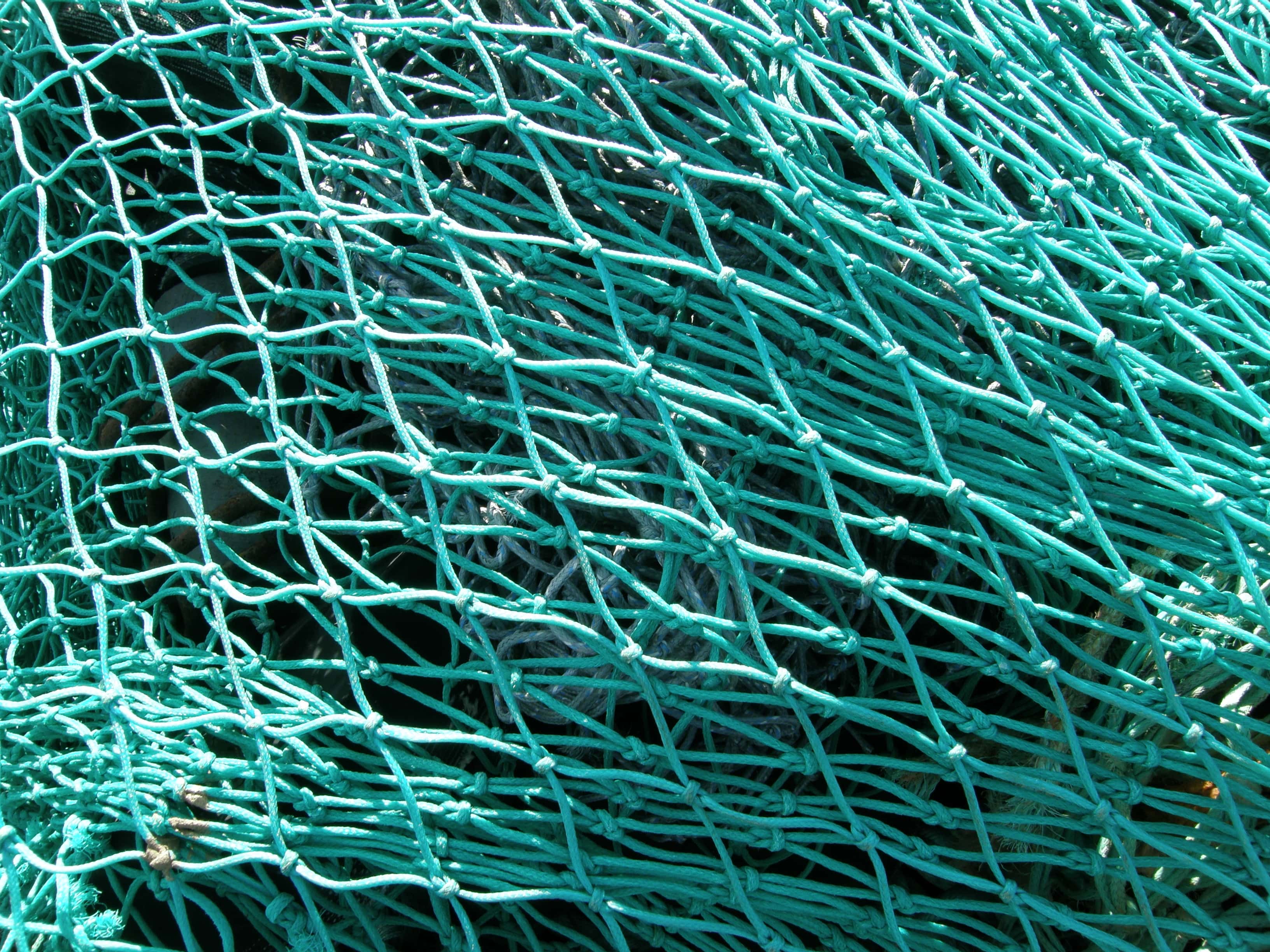 HOW ARE OUR OCEAN'S BEING AFFECTED?
Environmental Impact Fact sheet
Oceans continue to accumulate debris in all forms making them possibly the biggest landfills on the planet. Marine littering, defined as the introduction of solid refuse into the marine environment through human activity, poses a major threat to the ocean environment and is a growing concern for authorities.
The total economic damage of marine plastic waste is estimated at almost €12 billion per year including environmental, commercial and clean-up costs
Up to 12.7 million tons of marine plastic waste enters the oceans each year due to poor waste management practices.
By 2050, there will be more plastic than fish in the world's oceans
Over 33,000 nets are estimated to be lost in selected European fisheries annually due to bad weather conditions, gear conflict and ocean currents.
Experts believe that entanglement by fishing-related gear is the number 1 threat to seabirds, turtles and marine mammals
Plastic material adsorbs persistent organic pollutants from its ambient environment, which if ingested by marine organisms, may enter the food web.
Long term effects on marine life include impacts on marine ecosystems that ultimately leads to loss of biodiversity.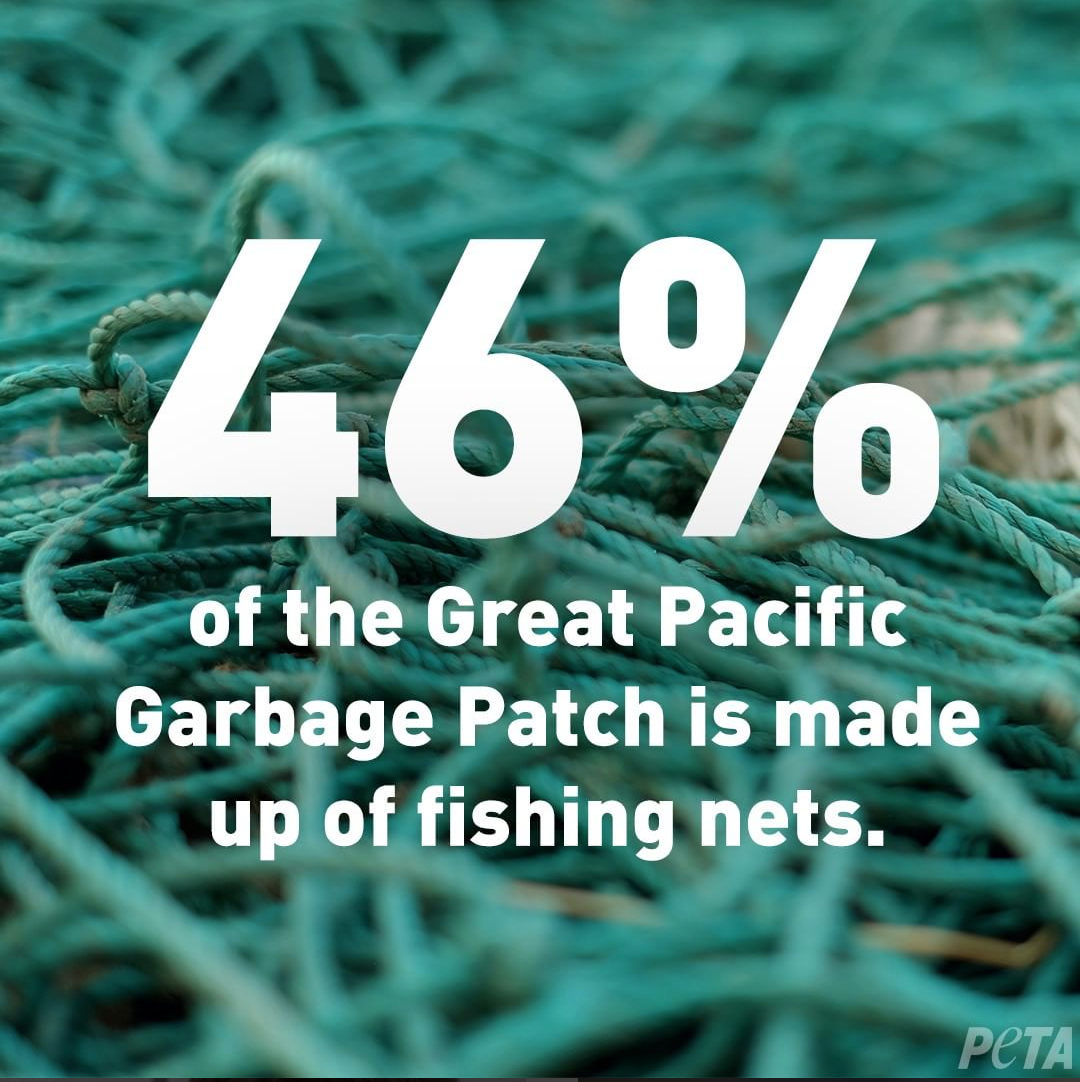 Partners in the Blue Circular Economy project include:
Norwegian University of Science and Technology (Norway)
Western Development Commission (Ireland)
Technical University of Denmark
The Centre for Sustainable Design, University for the Creative Arts (UK)
Environmental Research Institute

WE ARE BUILDING A SUSTAINABLE FUTURE THROUGH ENTERPRISE